Keep Your Car & Truck Safe with Auto Insurance
You never know when the next accident will happen, what injuries you might receive, or how much damage will be caused. But, you can protect yourself financially for both fault and non-fault accidents. 
Motorcycle Insurance – Stay Protected on the Open Road
You have a ton of fun on motorcycles, but the damage resulting from motorcycle accidents is often much more severe. Protect your finances, or purchase insurance for replacing and upgrading parts 
Information on Off-Road Vehicles & Boats Can be Found Here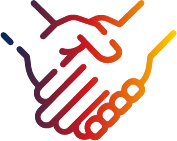 Contact Us
A member of our team will be happy to assist with all of your policy needs.   
We look forward to hearing from you!