Protect Your Most Valuable Asset with Homeowner's Insurance
You spend years building up equity in your home and taking advantage of the growth in real estate prices.  If you're like most Americans, your home represents the majority of your net worth – make sure you keep it protected.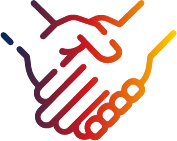 Contact Us
A member of our team will be happy to assist with all of your policy needs.   
We look forward to hearing from you!